A Cards By Harris ".gifBook" is a collection of animated single-panel cartoon .gifs packaged much like an ebook. gifbook pages scroll continuously and you view the animated cartoons over and over again!
Be sure to include your email address with payment to receive your .gifBook right in your email. They're only $3.00 each!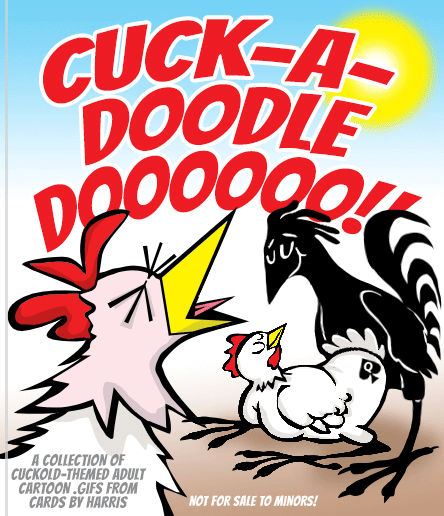 2 NEW HUMOROUS ADULT CARTOON .gifBOOKs FROM CARDS BY HARRIS!