STAR in your own animated cartoon from Cards By Harris!
Begin by sending an email to cardsbyharris@gmail.com describing in detail what you want in your artwork. Include photos for likeness. I will contact you with a price quote. Personalized full-color animated works range from $75-85 for single panel animation, $50 per each additional panel. I'll require an upfront payment of 50% of quoted price billed you email via Paypal invoice. After initial payment I'll create your art then send you an rough "proof". Upon your approval I'll begin the final phase of your artwork. When final artwork is completed I'll send you the invoice for final payment. After this final payment I'll send your final finished artwork! The entire process usually completed within 3-5 business days. Just send that email to get the process started!
Personalized Artwork - Star In Your Own Cards By Harris Cartoon!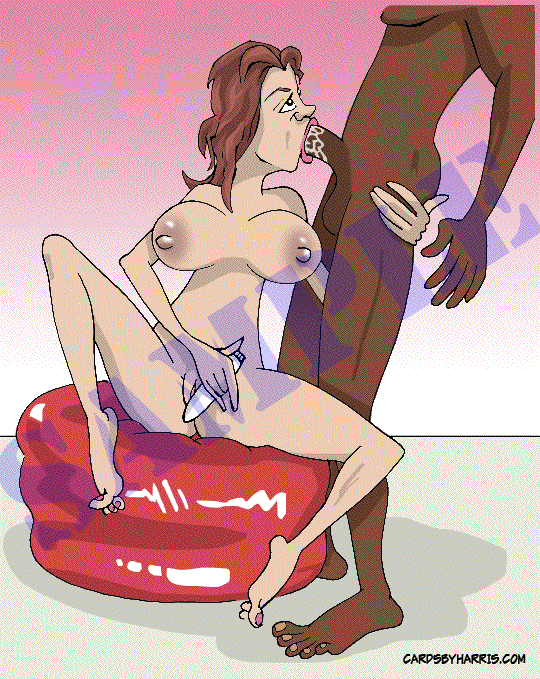 Get Started! Email cardsbyharris@gmail.com write "personalized cartoon" in subject field